---
3000mg Hemp Full Spectrum Cream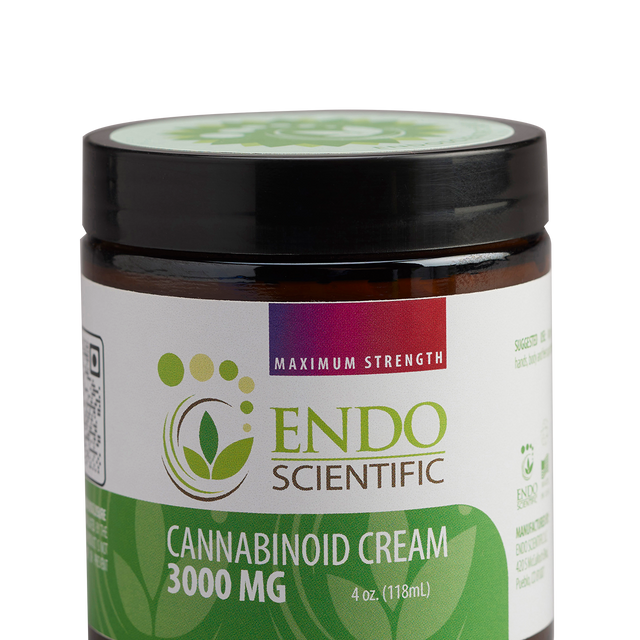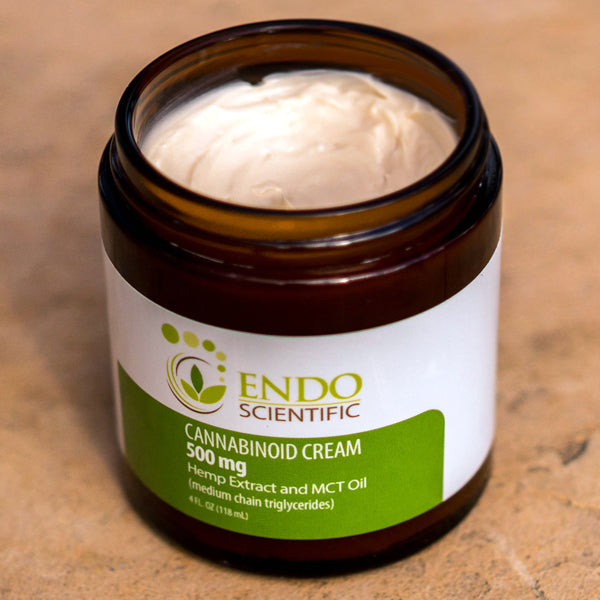 We're your #1 solution for morning stiffness. We are your go-to cream for dealing with daily discomfort and skin hydration. Each application provides a concentrated dose of full-spectrum hemp oil and a liberal amount of moisturizing essential fatty acids. Perfect for athletes and active individuals dealing with muscle soreness or daily discomforts. 
Something that we all have in common is that we are all trying to avoid future muscle, back, joint, foot, and hand discomfort. This is what connects our community of wellness professionals and why you came to this web page. Our signature cream provides short-term discomfort relief, but for long-term results, we suggest battling your discomforts on multiple fronts. This includes eating healthier and using oral hemp products. Our creams are designed for ultimate topical relief and some of our top customers have had success pairing topicals with full-spectrum hemp tinctures. The holistic approach can go a long way when it comes to staying active and doing the things we all love. We seek to not fix your discomforts, not just mask them. 
Why We're Better: Biodynamic and organic ingredients, we moisturize and hydrate better than the rest, our creams can be used on all skin types, and our products don't leave you with that greasy or tacky feeling. 
Our formula is made in-house using small-batch production techniques. Small batch production allows our team to use higher-quality natural ingredients and manufacture our products with time-sensitive ingredients. You can quite literally feel the difference between our hand-crafted products v.s. the mass-produced junk. Our signature cream has a thicker texture than our body lotion and has a higher concentration of full-spectrum hemp oil. We are the real deal for handling compromised skin or discomfort at any age. Endo's creams have the strongest concentrations of full-spectrum hemp oil and we can handle discomforts at every stage of your life. 
The imitators: The problem with the imitators is that many 3rd party manufactured products are full of water, use lower quality shelf-stable ingredients as opposed to raw ingredients, don't really care about sustainability or biodynamic philosophies, and use negligible amounts of hemp extract. Some of these brands should feel ashamed of themselves. Don't get hooked by snake oil and support Endo Scientific, the best in small batch production. Our lotions and creams have been specifically formulated to optimize the skin microbiome and minimize the risks associated with sensitive skin and allergic reactions. 
Benefits: 
All day relief

Ultra-strength muscle rub

Itch relief

Hydrate dry skin

Age-delay

Soothe inflammation

Knee, back, and joint relief

Muscle spasm relief
How to Use: Dip one or two fingers into the cream and liberally apply to the desired location. The cream can be applied 2 to 3 times per day to the desired location. 
Ingredients: Water, Glycerol Stearate, Cetearyl Alcohol & Ceteareth 20, Isopropyl Myristate, Caprylic/Capric Glycerides, Dimethicone, Stearyl Alcohol, Soybean Oil, Shea Butter, Phenoxyethanol, Sunflower Oil, Hydrolyzed Silk, Aloe Barbadensis Leaf Juice, Triisopropanolamine, Iodopropynyl Butylcarbamate, Full Spectrum Hemp Extract, Hemp Lipids, MCT Oil.
Disclaimer: STORE IN A COOL, DRY PLACE AWAY FROM DIRECT SUNLIGHT. NOT TO BE USED DURING PREGNANCY OR LACTATION. IF YOU HAVE A MEDICAL CONDITION OR TAKE PHARMACEUTICAL DRUGS, PLEASE CONSULT YOUR PHYSICIAN BEFORE USE. KEEP OUT OF THE REACH OF CHILDREN. OUR PRODUCTS AND STATEMENTS HAVE NOT BEEN REVIEWED BY FDA AND PRODUCTS ARE NOT INTENDED TO CURE OR TREAT DISEASES. PRODUCT REVIEWS ARE PROVIDED FOR TRANSPARENCY, EDUCATIONAL, AND INFORMATIONAL PURPOSES ONLY. THE INFORMATION OR OPINIONS EXPRESSED THEREIN ARE SOLELY THOSE OF THE CONTRIBUTORS AND DO NOT NECESSARILY REPRESENT THOSE OF ENDO SCIENTIFIC OR ITS EMPLOYEES. DO NOT APPLY OVER OPEN WOUNDS.